I love Wes Anderson. I would probably go as far as to say that he's my favourite movie maker. That being said, I don't know a lot about movies.
His style calms me down, makes me laugh, but also makes me terribly sad sometimes. It's meant to, I suppose. I must have watched The Royal Tenenbaums at least 12 times at this stage.
Jessica Hische's
typography in Moonrise Kingdom so perfectly embodies Anderson's style, and I've been a fan of hers ever since. You can follow her Twitter
here
, she's very funny and posts informative stuff.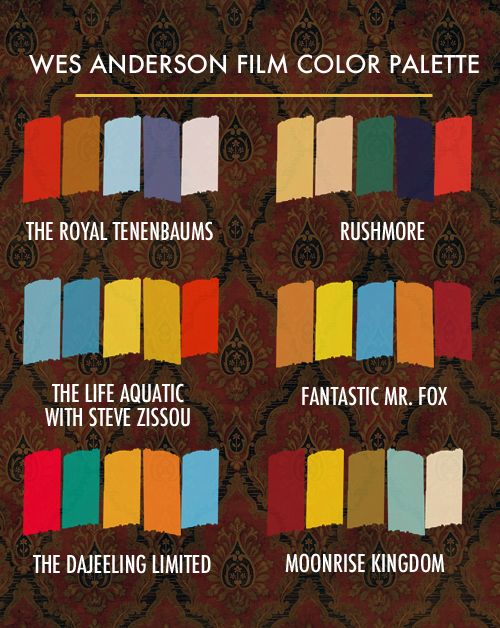 And now I'm downloading Rushmore, Googling late-night restaurants in Copenhagen, and not planning to go to bed any time soon (3 hour evening naps, you slay me).